Track highs and lows, reflect on the go, self care and share!
---
Bring everyone together to the same virtual space, where there are no ads and is separate from everyone's personal social platforms.
Know who needs dedicated emotional support with well-being insights – save time and directly support those who are in need.
Clanbeat is a unique app tailored to nurture meaningful connections, personal well-being and development.
---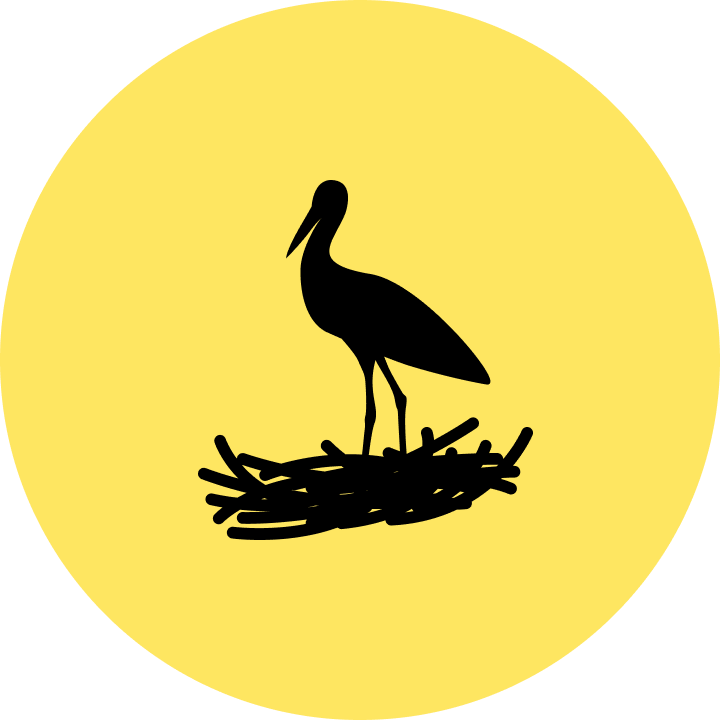 What you will get
Keep your own social platforms private
Leave your work behind in the evenings
Focus on those in need with well-being flags and insights
Regular data reports
Easy information sharing with posts and messaging
Access to helpful materials for educator self-care
Complimentary access to three Clanbeat Nests* – safe and social peer learning communities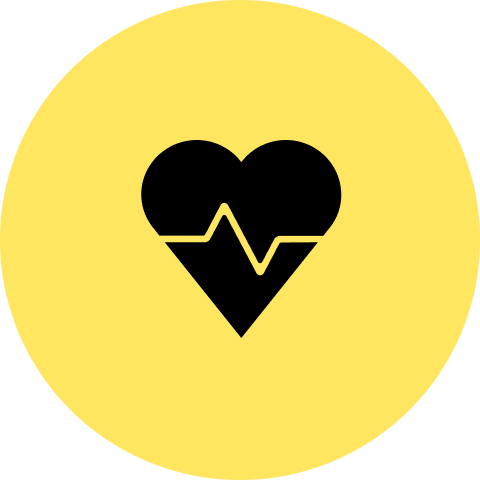 What your members will get
Share highs and lows
Reflect on the go
Daily or weekly well-being check ins
Discover common interests
Share plans
Communication space for group projects
Share posts, send direct messages
* Clanbeat Nests are lead by experts in the field. We will launch new nests starting in January 2022. The topics will include: diversity in education, MYP Programmes, educator self-care and more.
What does it take to get started
---
A call to map out your needs.
Receive your personalised offer.
We set-up the account together and do all the training needed.
We onboard your group together.
If you have a quick question and prefer email, feel free to get in touch directly
---