Create an active community around your training courses
---
Empower your clients to reach their goals, have sense of belonging and hold each other accountable.
Read between the lines: have more clients who are engaged and will not drop off.
Clanbeat is a unique app tailored to nurture meaningful connections, personal well-being and self-growth.
---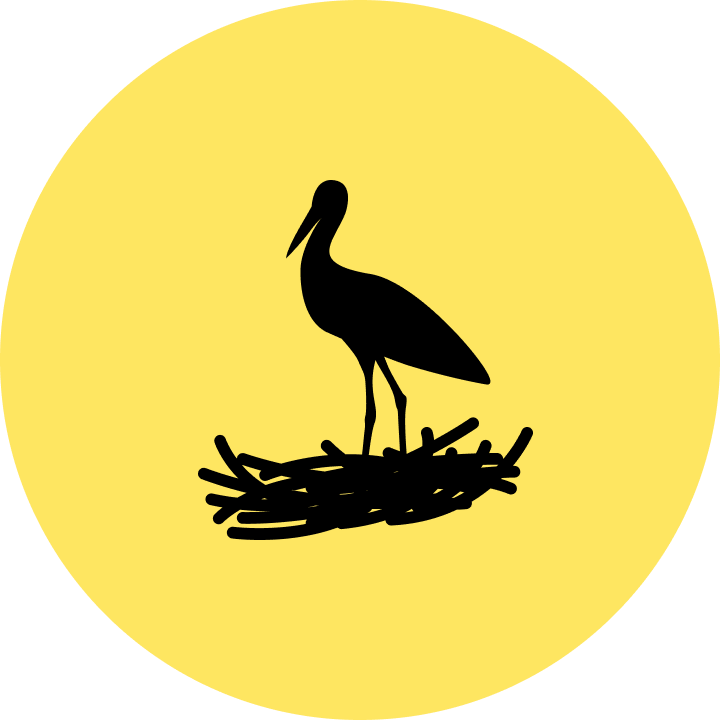 What you will get
Community platform for sharing information across members
Kickstart and host challenges.
Build accountabiliy groups around trainer groups.
Create polls to gather feedback
Gather member success stories organically
Regular member check-ins data visualistion
Trainers empowerment through member reflections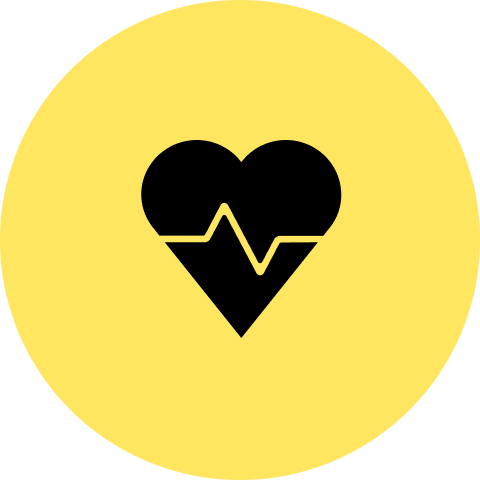 What your members will get
Be part of accountabiliy groups
Share their highs and lows, empowering each other
Daily / weekly wellbeing check ins
Reflection training diary for each member
Take part of challenges to be more empowered
Get to know fellow members
Wait, but we already have FB/Instagram community going. Why is this any better?
---
This is the best part.
First of all it is private. For your members only. They can be themselves. And share their fitness highs and lows. No distracting cat and baby pictures…which are cute. But FOCUS! Focus on personal growth.
Besides all the social part, Clanbeat nurtures individual growth journeys with well-being check ins, data visualisation and artificial intelligence.
And there's a productivity planner. To fit all the trainings, challenges, personal goals.
And a reflections diary…
What does it take to get started
---
A call to map out your club's needs.
We set-up the account and do all the training needed (management and trainers).
You send out an invite email to all your current and new clients with access.
If you have a quick question and prefer email, feel free to get in touch directly
---