Clanbeat supports learning and well-being
---
We equip you, dear educators, with all the tools needed to tackle today's toughest classroom challenges.
---
We'll help your students build positive learning habits with our regular reflection nudges, work planner and goal setting features.
Meanwhile, actionable insights and data on students' mood and well-being are collected from student engagement with the app and delivered directly to you. Any potential issues can be identified and tackled before they arise; supporting your students and saving your time!
What's more Clanbeat gives your class the space to safely connect, share and foster stronger friendships.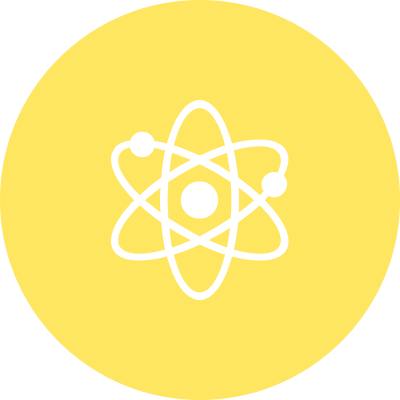 BASED ON THE LATEST RESEARCH
In our team, we have educational psychologists, true experts and advocates in their field.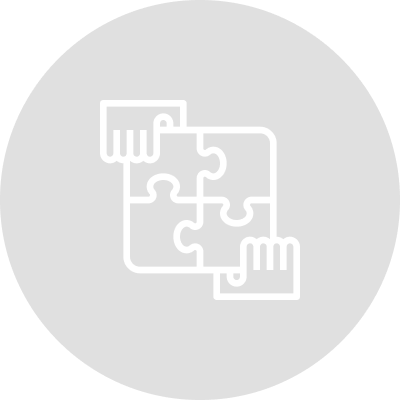 CO-CREATED WITH SCHOOLS
Hundreds of students, teachers and school leaders have offered their time and insight for the development of Clanbeat.
GET INVOLVED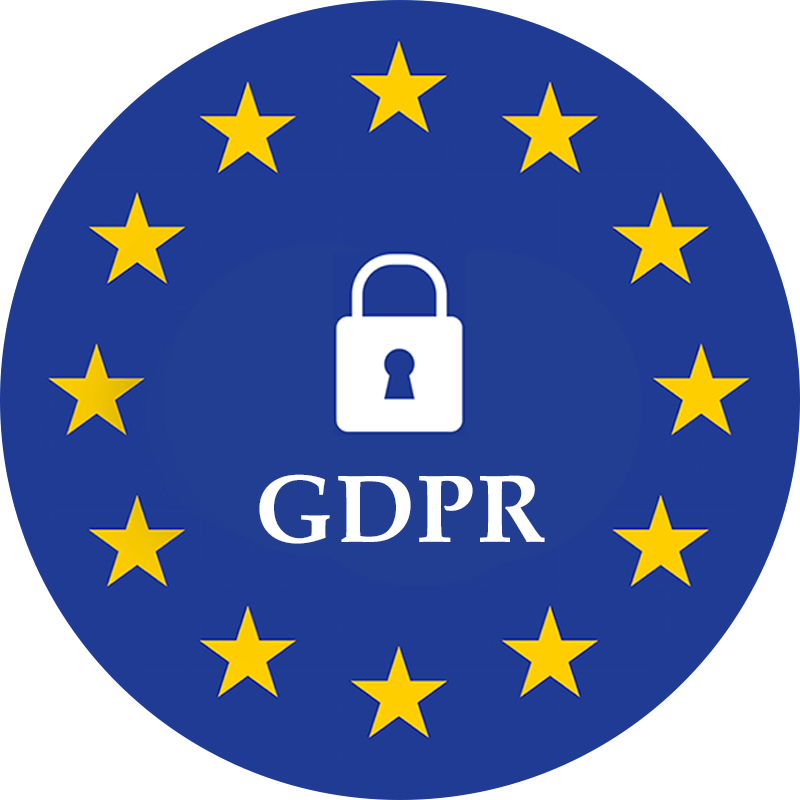 SAFE AND EASY TO USE
Data sharing is controlled by the users. Also, we use data encryption, keeping your digital footprint safe and secure. Clanbeat is GDPR compliant.