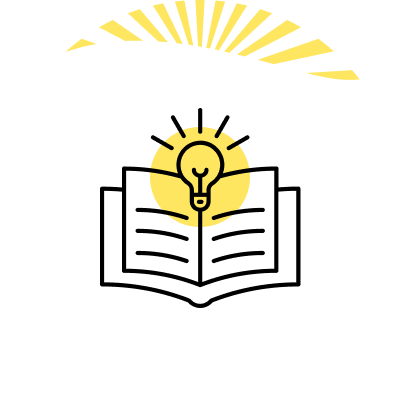 ACTIONABLE DATA
Identify potential issues and risks early with data-driven well-being and mood insights collected from student surveys.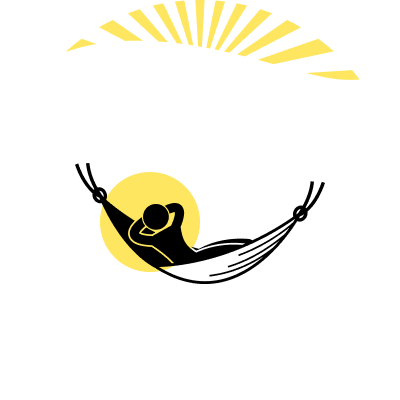 REDUCE WORKLOAD
Help students develop healthy habits, get to the heart of their needs faster and save hours of time every week.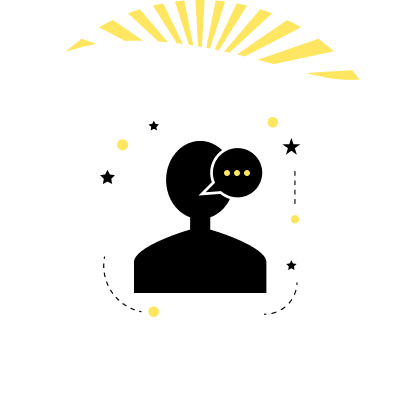 QUICK COMMUNICATION
Check-in and chat with anyone in your group. Give personal feedback and make class-wide announcements easily.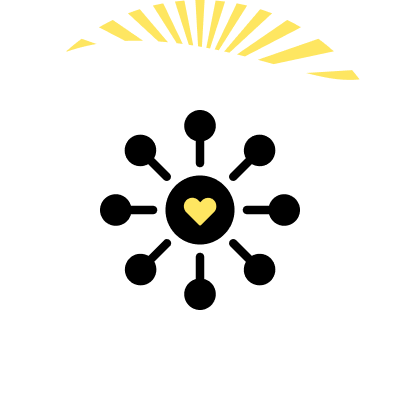 CARING COMMUNITY
Create a virtual safe space just for you and your learners to connect and form deeper relationships.
Here is what your students will develop
---
Self-awareness
Self management skills
Learning to learn skills
Social and emotional skills
Communication skills
Collaboration skills
Agency
Cycle of constant improvement
---
Clanbeat's features are designed to guide and support students through the cycle of continuous development.
Evaluating what happened, what went well and what didn't. Thinking about how you feel and how you'd tackle the same task again in the future.
Dedicating time to think about what you want to achieve, how you're going to do so and what you might need to reach your goal.
Carrying out your plan and taking action either by yourself or together with others. This is the doing part.
Start empowering happier, healthier students today!
---
Learn all about getting started – pricing, what's expected, how you'll be supported and more.
GET STARTED