Promoting prosocial behaviour
---
One of our greatest resources is each other. We truly believe that nurturing our shared human potential is collective work, that's why the Clanbeat app is designed to help us connect to each other, to find shared interests and to cultivate relationships that nurture our potential.
Being proactive about digital literacy
---
Social responsibility is learnt by working together by sharing and supporting each other through their social development.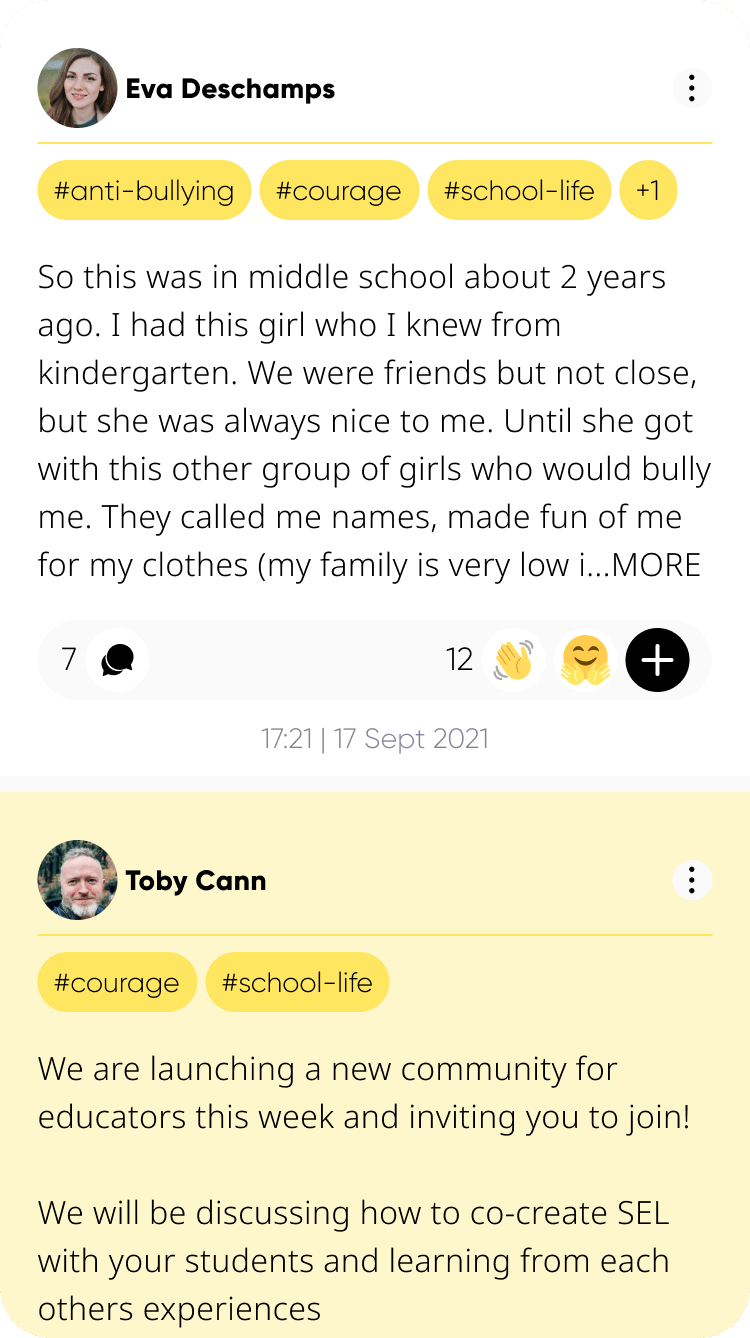 GLOBAL CONNECTION
Space for discussion on growth and well-being with students and experts around the world.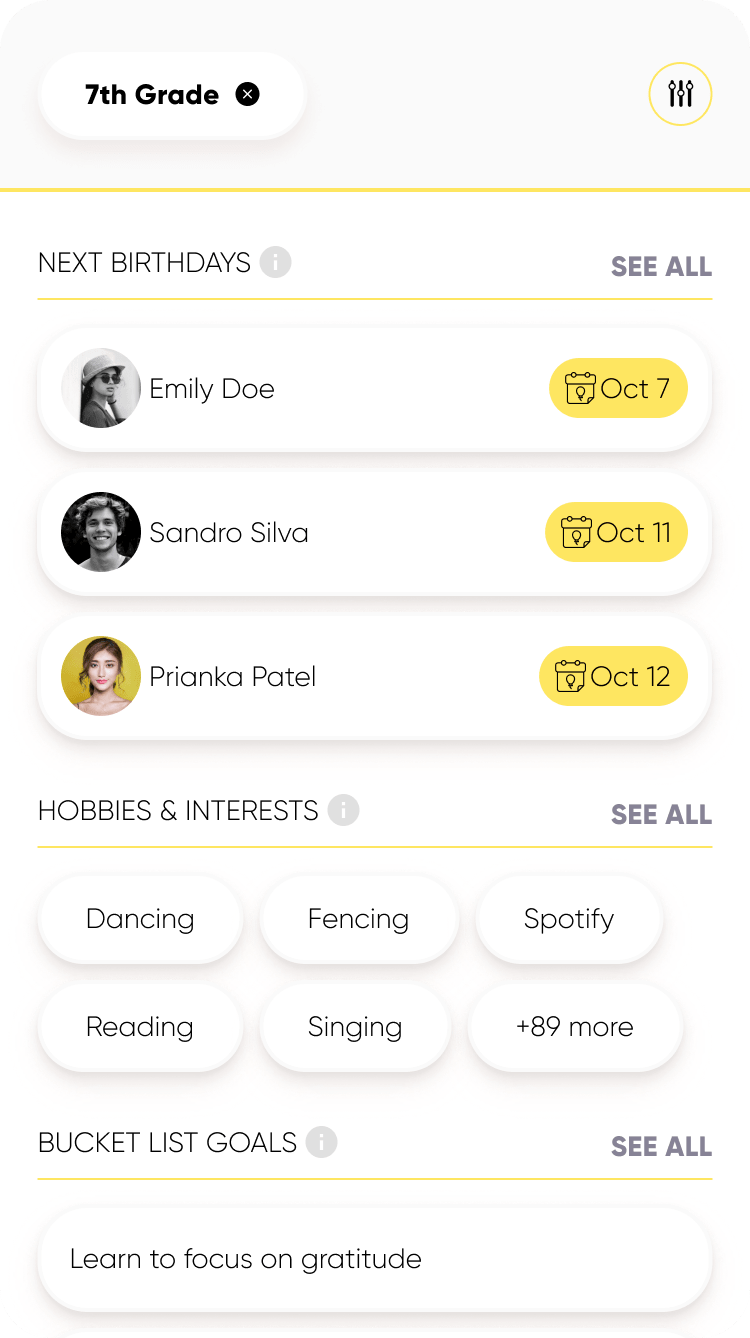 COMMON INTERESTS
Help your community to discover shared interest and bucket list goals in a fun way.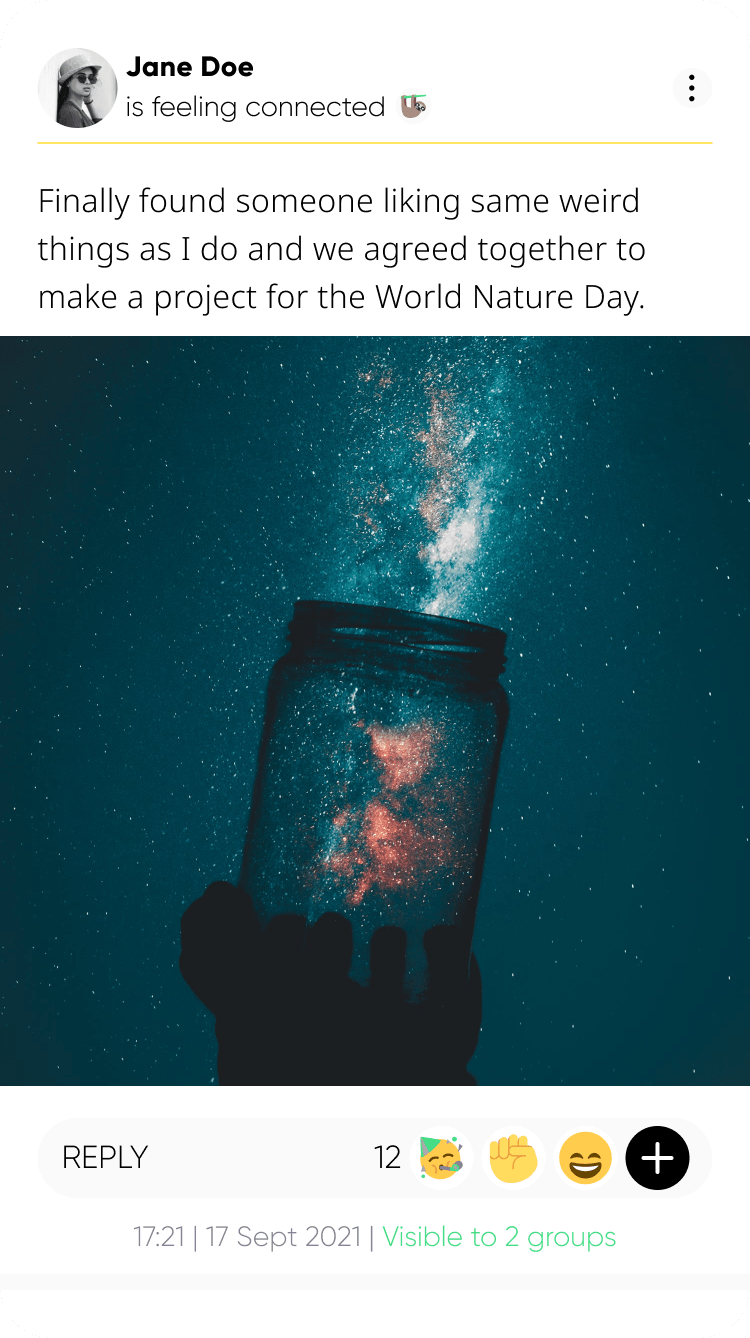 SAFE SOCIAL MEDIA
Connect to your group on a private, easy-to-use and safe-guarded platform.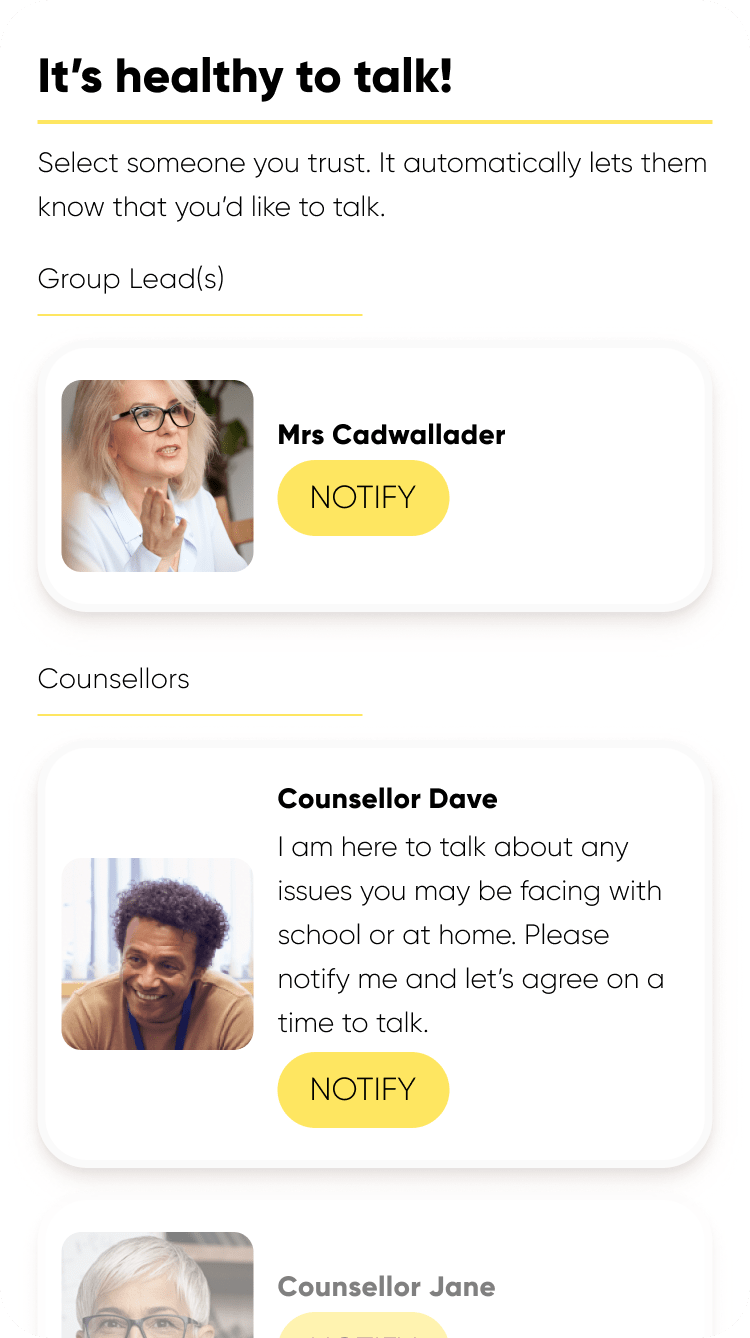 FIND SUPPORT
Bring the counsellors and support personnel in your community closer to those in need.
How can I bring Clanbeat to my group?
---
Learn all about getting started – pricing, what's expected, how you'll be supported and more.
How to get started